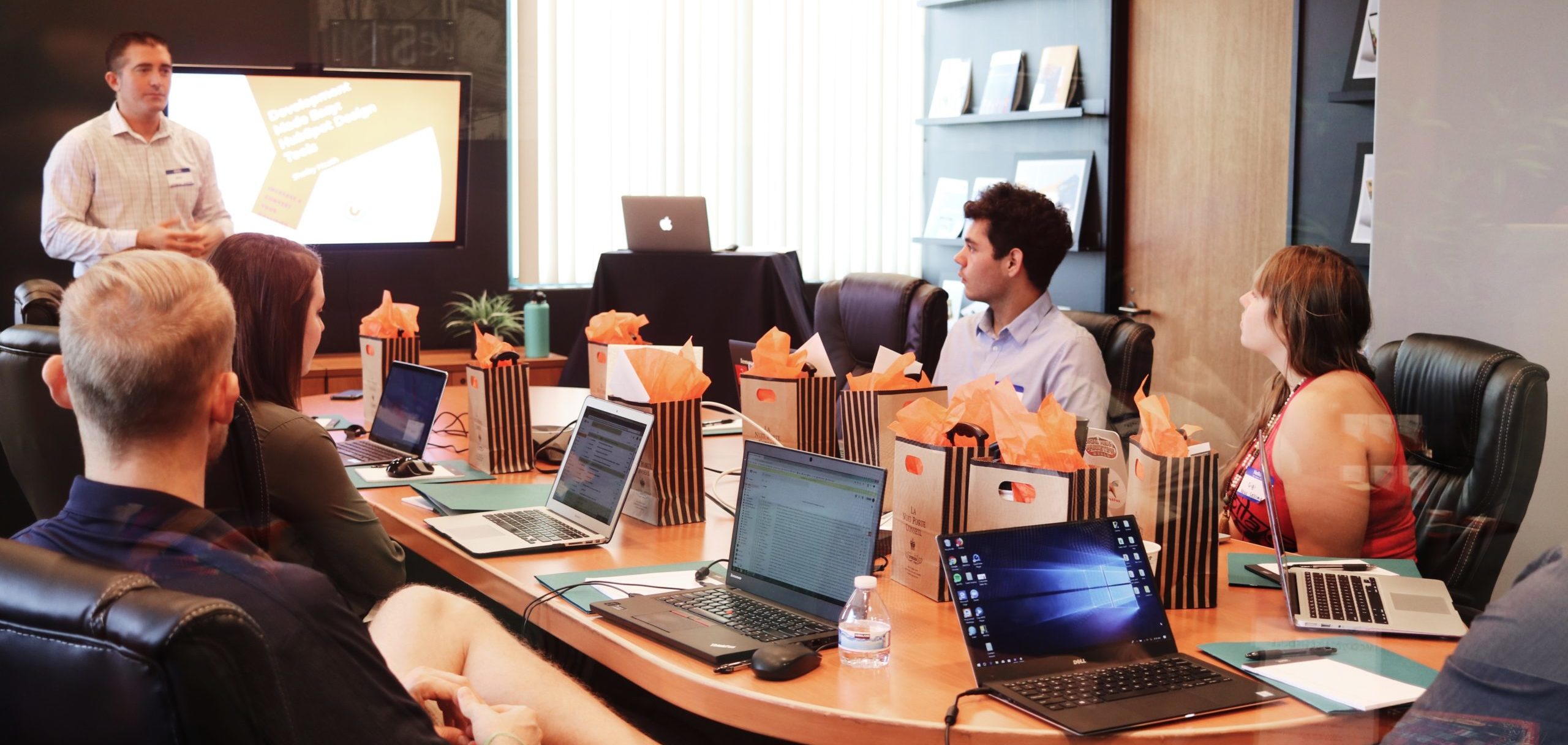 Small Business Advisory Service
Accounting and Advisory Services
Many business owners do not want to hire a full-time bookkeeper or accounting department.  Rather, they seek to outsource their accounting needs to a full-service accounting firm and harness the value of a team of dedicated accounting professionals to manage their company's finances. We leverage technology and our firm's core values to provide businesses with this outstanding service. Business owners can depend on our recurring, consistent processes to provide them with accurate financial information to make the best decisions possible.
Accounting System Design and Implementation
This service includes cloud-based accounting solutions that enable real-time, real-data collaboration and integration with other software solutions business owners use to run their businesses. We can assist businesses in identifying roles and responsibilities in order to maintain an effective internal control environment. We can also identify deficiencies and best practices related to their current processes through our assessment service.
Advisory Services
Beyond all of the transactional processes, lies the role of the executive management team. In this role, we can provide crucial insight and proactive thinking to help businesses operate effectively and efficiently and make sound financial and strategic decisions. As advisors to businesses, we are able to deliver the value of a dedicated team of CPAs consulting with business owners to plan for success in the future.
Monthly/Quarterly/Annual Closing Procedures
We will analyze your company's books on a regular basis to confirm that transactions are recorded properly and in the correct periods, to verify that assets, liabilities, income, or expense items are reflected in the appropriate accounts, and to search for trends and outliers. If you have a bookkeeper who needs assistance with the monthly close process, we will collaborate to establish a timeline and checklist of items that must be completed each month.
Budgeting
In order to be successful, it is crucial to have a plan. Budgeting provides businesses with an outline that they can use to manage the income and expenses as a result of their operations and manage cash flow. Through our budgeting services, we can provide further insight into methodology, relevant comparisons, and other pertinent industry data to help clients manage their budgets.
Accounting Manual Composition
Policies and procedures provide documented outlines that describe how a business functions. We can assist clients with creating these documents so that their methods for operating are permanently secured in an easy to read and easy to understand format.
Payroll Processing
We can assist you in setting up an affordable and easy to use online payroll processing system. Pay your employees and have all your tax filings done for you automatically.