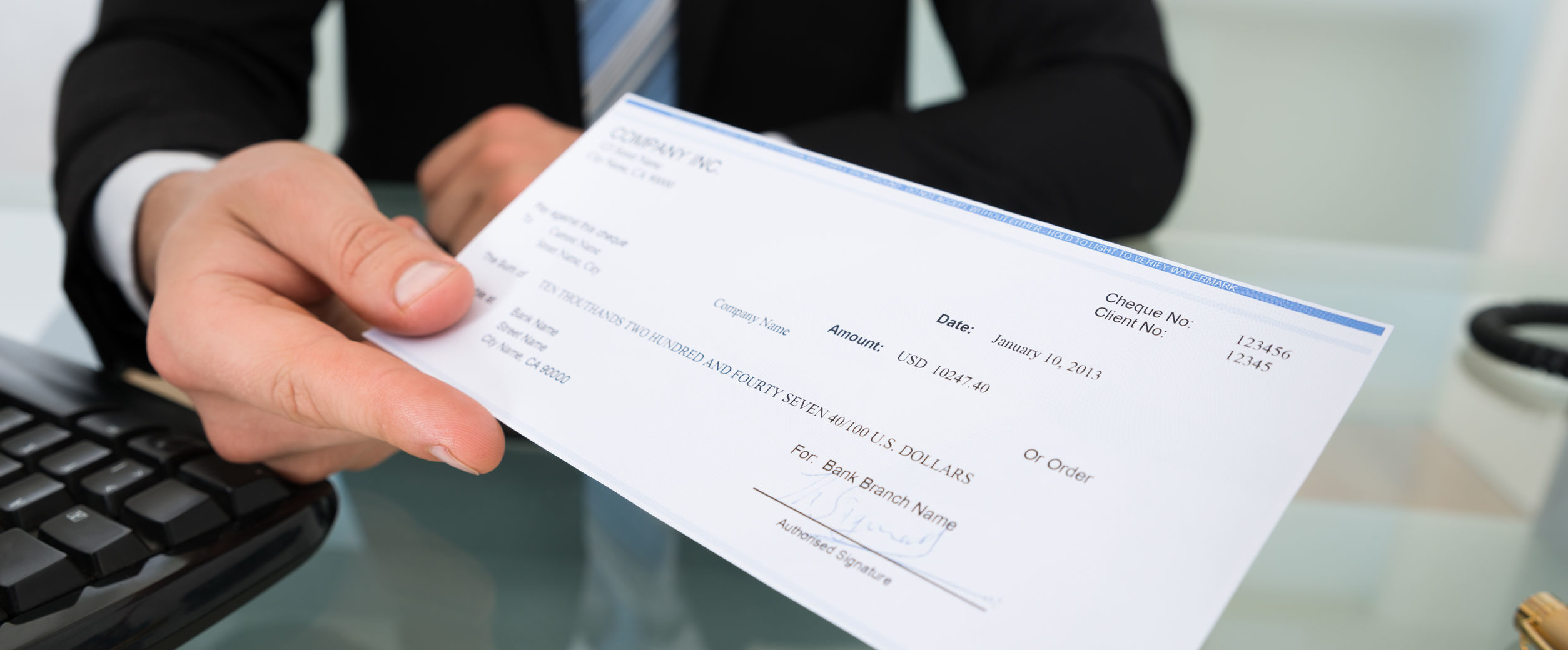 Small Business Payroll Service
QuickBooks Online Payroll
As a Quickbooks Online ProAdvisor, we recommend Quickbooks Online Payroll for your payroll solution.
Quickbooks Online Payroll includes the following features;
Fast unlimited payroll runs – QuickBooks Online Payroll lets you view and approve employee hours and run payroll in less than 5 minutes.

Calculate paychecks and taxes – Get automatic tax calculations on every paycheck. We'll monitor and update federal and state taxes so you don't have to.

Automated tax and forms – Federal and state payroll taxes (including year-end filings) are calculated, filed, and paid, automatically.

Workforce portal – Employees can access pay stubs and W-2s, and safely view PTO balances and withholding allowances online.

Available in all 50 states – This allows you to stay in compliance no matter where your employees are located.

Manage garnishments and deductions – Set up and calculate garnishments and deductions from each paycheck.

Payroll reports – Create and download reports for payroll history, bank transactions, contractor payments, paid time off, tax payments, and more.

When it comes to paying employees, laws and the IRS have made the payroll function a time consuming nightmare for the small business owner.
Small business owners spend an average of eight hours a month performing payroll functions. That's 12 full days a year that could be spent generating sales, prospecting new business opportunities, improving products or services, or servicing customers.
We offer payroll solutions that meet your business's needs and enable you to spend time doing what you do best–running your company.
We're here to help!
We'll help you set up your online payroll subscription and train you to run your payroll. We'll also be with throughout the year to assist you with answers to questions and solutions to any challenges that may arise. One you start using an online payroll service, you will realize just how easy and affordable payroll can be. Give us a call today to find out more.