Are you getting the service you deserve from your CPA?
Still waiting for your Accountant to call you back?
Are you tired of chasing your CPA for answers to your questions? Are your tax filings rushed or done at the last minute? Maybe it's time to consider a change. We respond to your questions promptly and provide proactive tax planning throughout the year. We'll help you increase your profits and lower you tax liability.
We provide a better accounting solution for your business
Accurate and Timely Service – We'll keep your books up to date with numbers you can trust.
Responsive Service – We'll call you back. When you have questions, you want answers. We'll respond promptly to your calls and emails and if we don't have an immediate answer, we'll research it and get back to you in a timely fashion.
Proactive Advice – We don't just prepare your tax return in April. The tax code is very complicated with many nuances. We look for ways to minimize your tax burden. This is done by communicating with you throughout the year and gaining an understanding of your business and your overall financial position.
Open Communication Policy – We like hearing from our clients and encourage you to call with any questions or concerns.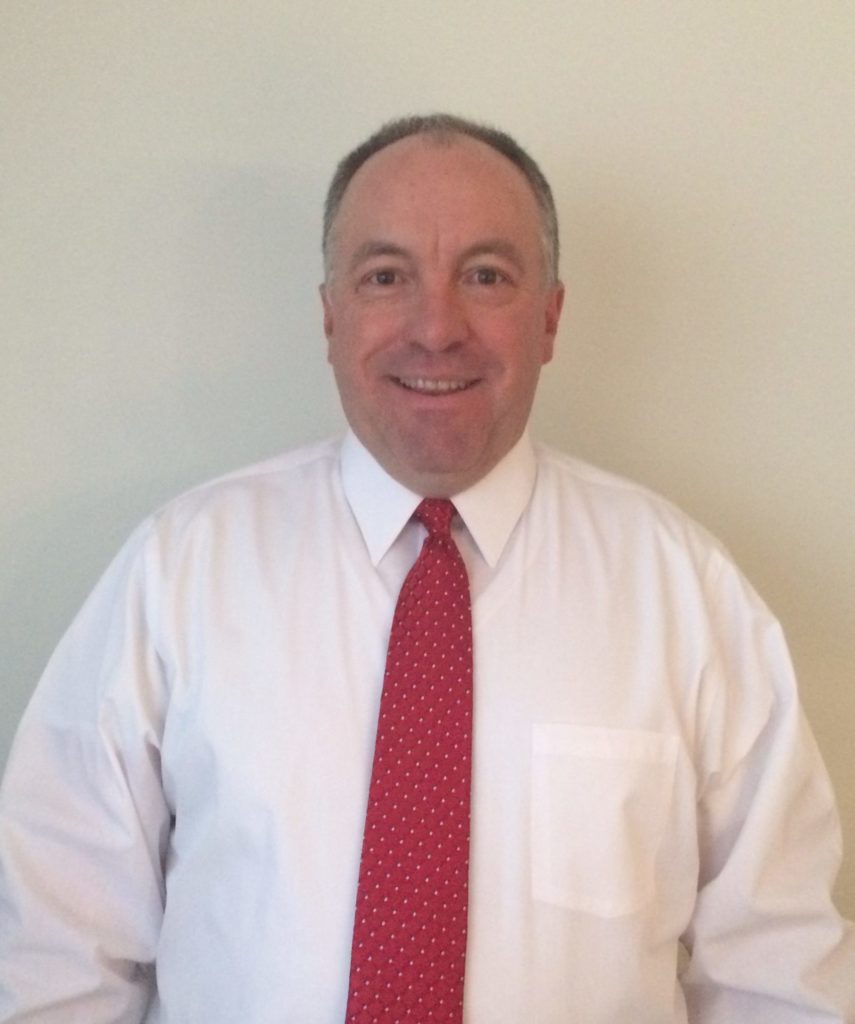 Chris Witter, CPA
Thanks for visiting our website. If you would like to find out more about me, click here
For more information or to receive an estimate for services, fill out the form below.