Worry Free Accounting Service
You didn't start your business so you could do accounting and bookkeeping work. Let us handle your books and you can concentrate on doing what you love, running your business.
Improve Profits
We take the headache out of doing accounting for your business and provide advice and support to help you improve profits.
Lower Taxes
We provide proactive tax planning throughout the year to help reduce your tax liability and avoid any unwelcome surprises on April 15th.
Affordable Fees
We provide a fixed fee arrangement for most services. Our fees are reasonable and you're not charged for routine questions or advice.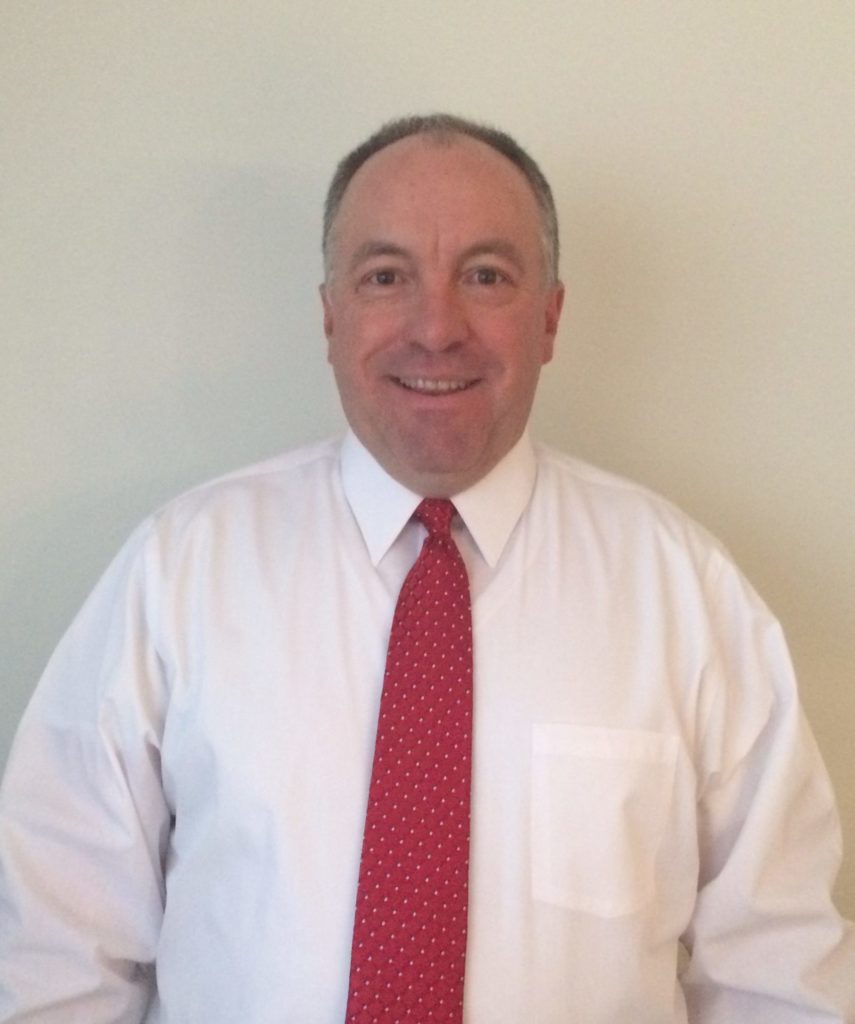 Chris Witter, CPA
Thanks for visiting our website. Whether your business is a new startup or an existing business looking for a new accounting solution, we'll provide you with the personalized service you deserve. Every client receives the following core services:
Accurate and Timely Service – We'll keep your books up to date with accurate numbers you can trust.
Responsiveness – Your phone calls and e-mails will be returned in 24 hours or less. When you have questions, you want answers promptly, not in three weeks.
Open Communication Policy – We want you to feel that you can call anytime with questions or concerns.
Reasonable Fees – We provide fixed fees for most services. Our fees are reasonable and can be tailored to fit your needs and your budget.
Call Us Today!
973-867-3987
Call us today for a free consultation. We would love to learn about your business, answer your questions and provide a fee estimate. Or, fill out the contact form and we'll get back to you promptly.
Accounting Made Simple
It's tough running a small business, so you need all the help you can get. When it comes to your books, staying up to date with your numbers is crucial. You need timely and accurate financial data to make informed decisions. You need proper planning to minimize your tax expense. Then there's tax returns and other filings due throughout the year. We provide you a solution to all these problems at an affordable fixed fee.
Books a Mess? No Problem!
If you've fallen behind on your bookkeeping, we can help. We'll catch up your books so your financials are clean and up to date. We take care of your books for you, so you can get back to the job of running your business and generating profits.
Not only do we keep your books, but we also do it using an effective cloud based solution. You can access your books anytime, anywhere across the globe.
Our Monthly Accounting Services Include the Following:
Accurate Financial Statements – We prepare an Income Statement and Balance Sheet and review them with you so you know where your business stands each month.
Account Reconciliations – We reconcile your bank accounts and credit card accounts to make sure they balance each month.
General Ledger Maintenance – We make sure all your transactions are properly classified so your financial statements are accurate and your books are tax ready at year end.
Sales Tax filings/payments – We assist you in paying and filing your sales tax on a monthly, quarterly or annual basis as needed.
Consulting – We're here to answer your questions and provide support throughout the year.
Responsiveness – We'll get back to you quickly with answers to your questions.
Income Tax Planning and Preparation – Proactive planning throughout the year to minimize your tax liability and avoid surprises on April 15th.
What Our Clients Say About Us
Have been using Chris for years and highly recommend his services for any business. He saved me a ton last year helping with the new tax laws. More then paid for his services.
Chris just did my year end taxes for my business and asked a ton of questions. It was great to find someone doesn't just record what happened but also give advise on how to make changes going forward to help me save money!